Calypso
Precise localization and tracking for lung, soft tissues, and surface motion helps you optimize treatment delivery.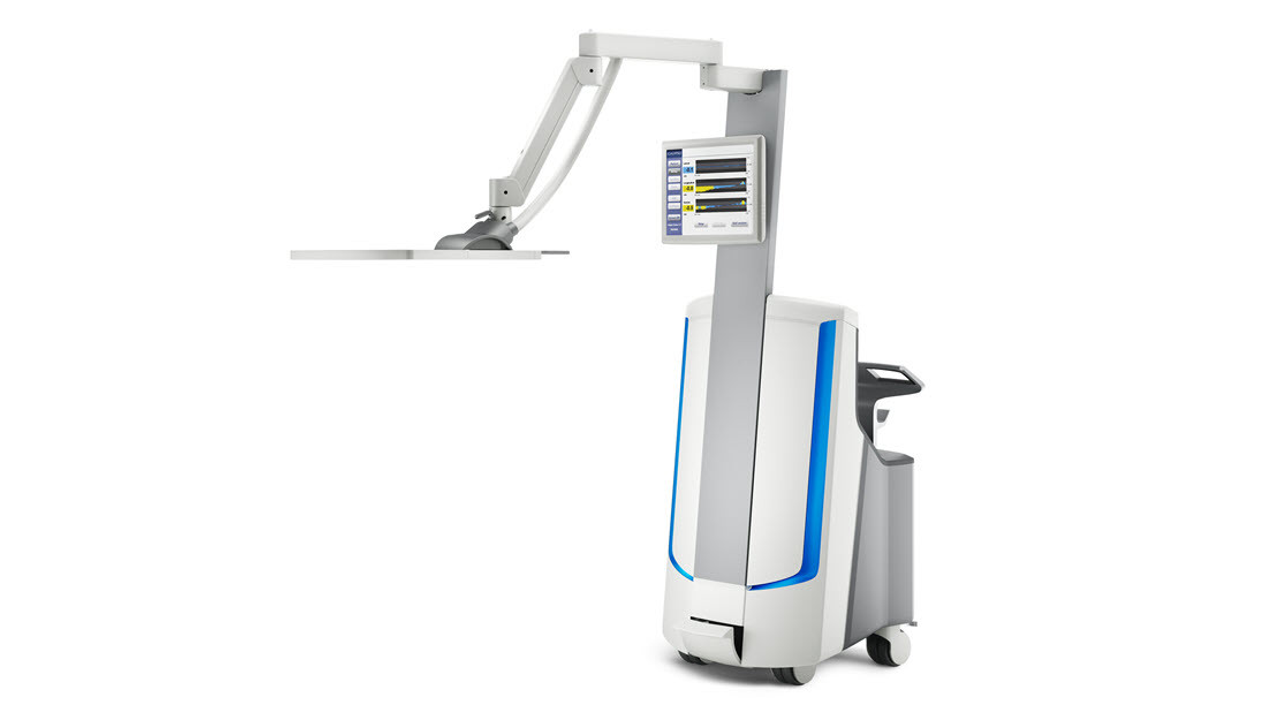 1

Highly accurate tracking

Calypso's GPS for the Body® technology detects the slightest patient movement to help you deliver tighter treatment margins.

2

Automatic real-time correction

Radiation delivery pauses when the target moves outside the clinician-defined threshold and resumes when moved back within the threshold.

3

No additional ionizing radiation

Calypso tracks using RF waves, so your patients won't experience unnecessary dose from imaging.

4

SBRT treatments

Accelerate prostate and lung treatments with more concentrated dose, reduced CTV-to-PTV margins, and reduced treatment-related side effects.

5

Multiple transponder options

Track motion for treatment to lung, prostate, and other soft tissue locations using internal or surface transponders.
Complementing Calypso
Integrate Calypso with Varian solutions to provide more options for your patients.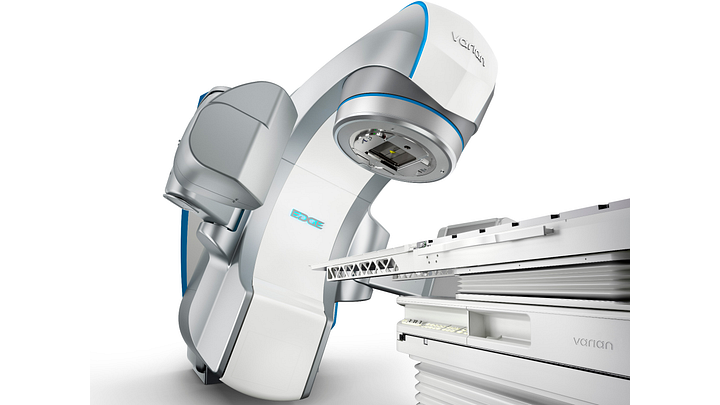 Edge
High precision and integrated machine intelligence let you treat more patients with greater confidence.
Learn more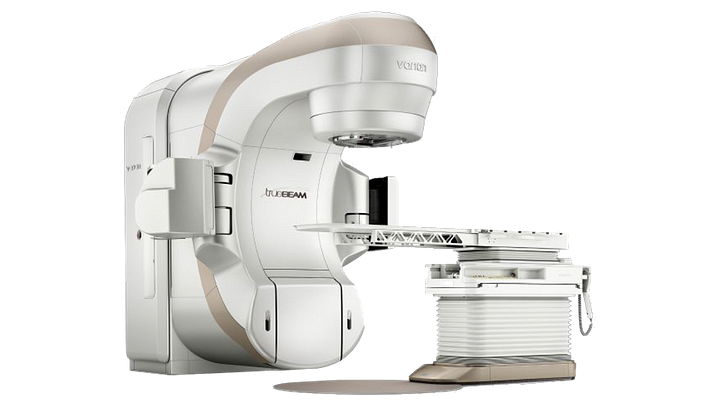 TrueBeam
Deliver precise dosage quickly and give patients their time back—the TrueBeam® radiotherapy system is built with human needs in mind. Designed to treat cancer wherever it's found in the body, it's flexible enough to meet your clinical needs as well.
Learn more
Not all features, upgrades or optional items are available in all markets.