Service and support
We'll help you keep your Varian products in peak working condition so you can give your patients what they need.
"Varian prepared us extremely well for the upgrade, and things went perfectly. Not kind of perfectly, not sort of perfectly. They went absolutely perfectly."
—Jack Dalton, M.D., New York Radiation Associates
PremierAssurance™ for treatment delivery systems
Make the most of our expertise to help keep your hardware operating at its best. Our support plans are designed to keep you up and running on a sustainable budget.
Learn More
PremierAssurance™ for software
We'll help you support your software ecosystem throughout its lifecycle and improve clinical availability.
Learn More
PremierAssurance feature list
•    Comprehensive maintenance and repair performed by our certified field service engineers
•    Upgrades, including firmware and console software
•    Fast access to original Varian parts
•    Software upgrades to help you stay at the forefront of treatment technology
•    Protection from obsolescence
•    Expert Technical and Clinical Help Desk support
•    Fast answers, remote diagnostics, and online repairs with SmartConnect® remote monitoring
•    Training and education to help keep your staff knowledgeable and confident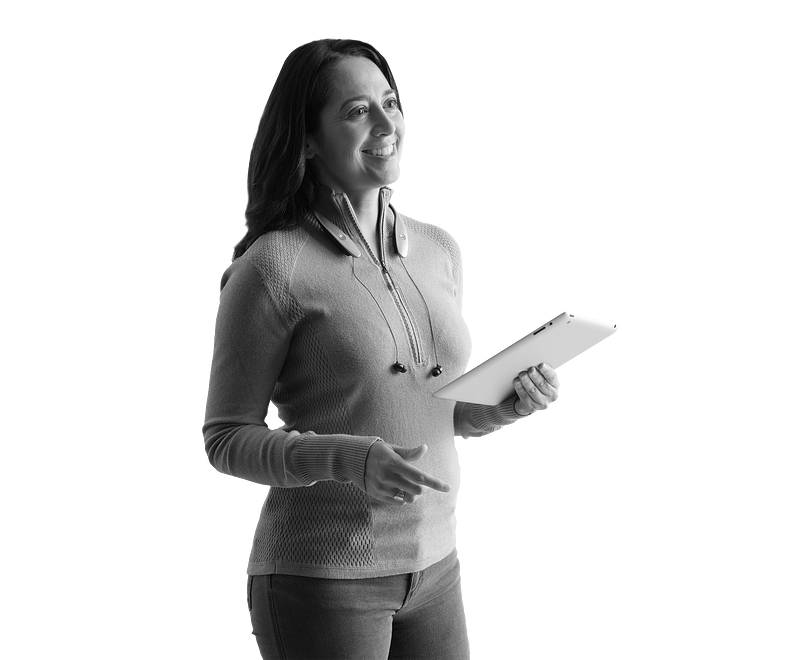 Get help now
In the U.S. and Canada, call 1-888-VARIAN-5 (1-888-827-4265) for quick assistance from experts with real-world experience.
We'll help you get connected
Our support specialists can help you get started with PremierAssurance.